Don't forget to watch The Chloe Show where Itzel will appear with a move just for you!
Unfortunatley, the move she gives you is not working at the moment. Just be patient the people at BAB will fix it ASAP!
The move works now! I just tried it and it works!
Watch The Chloe Show July 31 - August 13!!! What are you waiting for?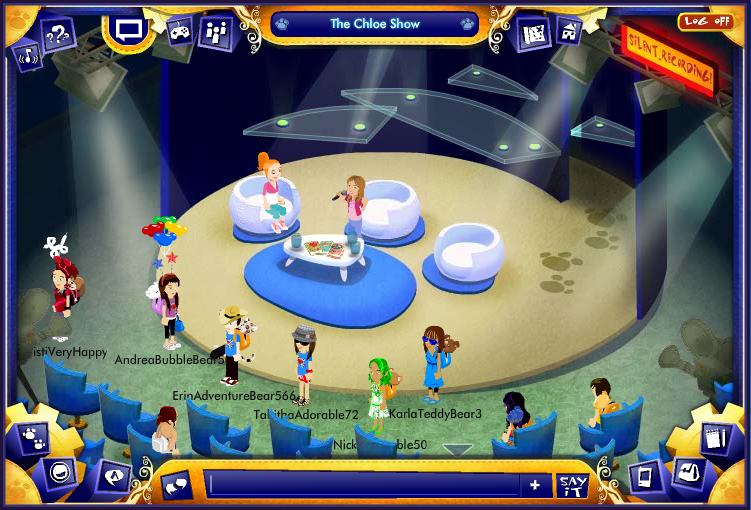 ****Edited By Lil CeCe
_________________
ClaudiaSpringtime
Check out ClaudiaSpringtime's channel in YouTube!
RATE/COMMENT/SUBSCRIBE!

╔═╦╗╔╦╗╔═╦═╦╦╦╦╗╔═╗
║╚╣║║║╚╣╚╣╔╣╔╣║╚╣═╣
╠╗║╚╝║║╠╗║╚╣║║║║║═╣
╚═╩══╩═╩═╩═╩╝╚╩═╩═╝